Persian Rose Pistachio cake Recipe is very easy to follow and bake and is very healthy for all. This recipe is best for children and to serve as evening snacks. If you are traveling then you can carry this cake with yourself. Very less ingredients are enough to bake this cake. Lets start with our work.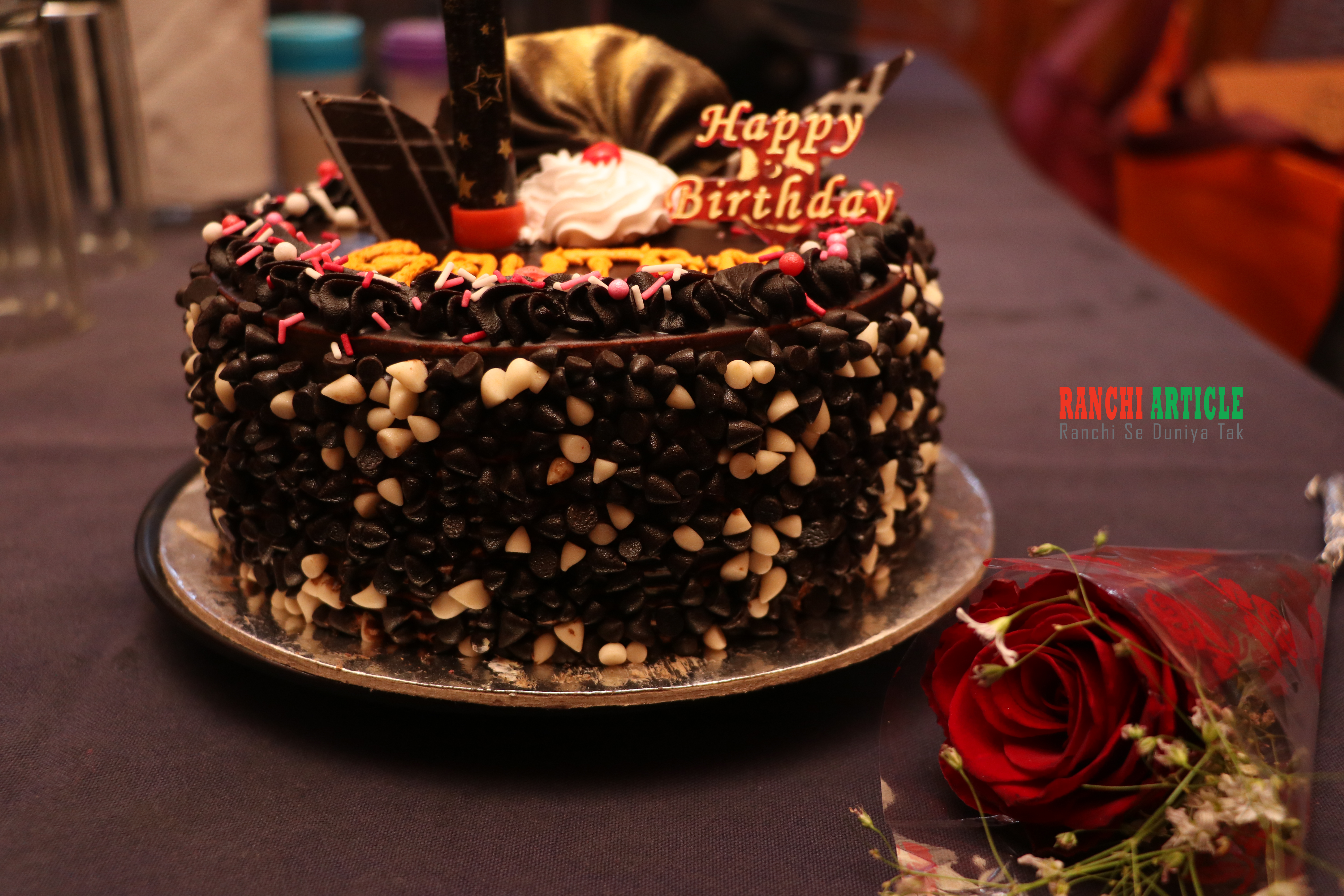 Ingredients to bake Persian Rose Pistachio Cake Recipe
Maida
Pista Powder
Baking Powder
Baking Soda
Milk Maid
Chilled Butter
Plain soda water
Rose water
Rose essence
Green Food color
Preparation method of Persian Rose Pistachio Cake
In a bowl add milk maid and butter and beat them.
Gradually add maida, pista powder, baking powder, baking soda and mix them all.
Follow cut and fold method to ensure all ingredients mixed well.
Now add plain soda water, rose water or rose essence, food color into the batter and pour the batter into greased baking tin.
Sprinkle rose petals and pista on top and is ready to bake.
Make sure the batter is thick and bake it at preheated oven 160 degree Celsius for 30 minute.
Some tips to follow before you start baking a cake
Always use fresh baking powder.
Don't forget to greese tin before pouring cake batter.
Always use one measuring cup to measure ingredients for perfect baking experience.
Put butter papper in bottom of tin for the easy removal of cake.
Do not overcook cake. the cake will break because of overcooking.
Use amul butter and milk maid for nice taste and texture.
Always use good brand product for your cake.
Always keep clean your baking place and utensils.
Connect with us on our other Social Media Channel
YouTube : Click Here
Facebook : Click Here
Instagram : Click Here
LinkedIn : Click Here
Read my travel blogs at click here