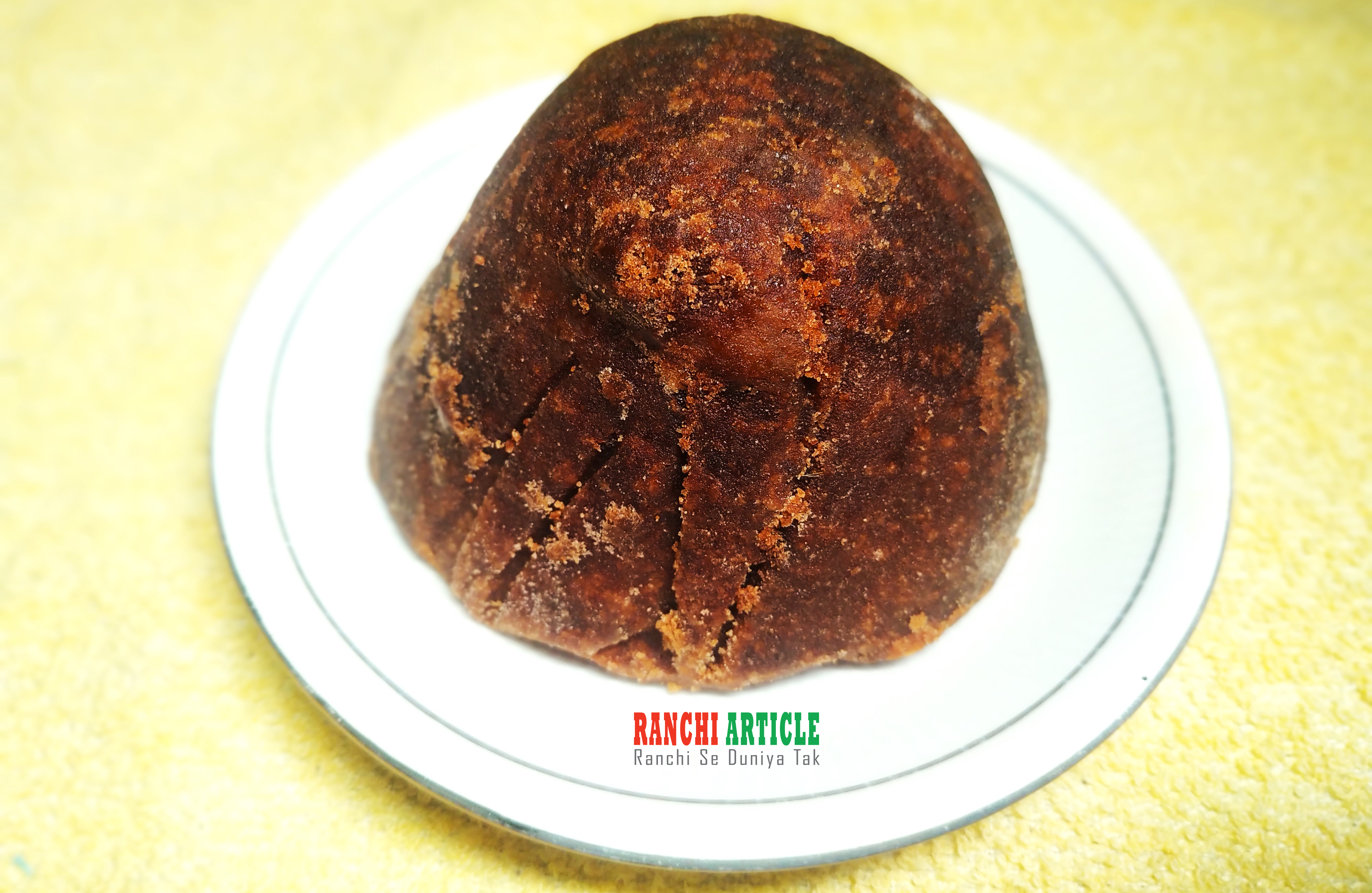 Foods filled with Nutrients which is available is in Every Indian Kitchen. The title itself describe my blog is about. Here I am sharing some secrets by using this remedies in your life you can maintain a healthy life.
1. Jaggery / Gud / गुड़ – Health Benefits of Jaggery
Jaggery is filled with many health nutritients and are very easily available in very Indian kitchen and general stores.
Jaggery prevents us from acidity. If a person consumes Jaggery regularly. He / She will not suffer from acidity.
It helps us to keep our digestive system healthy.
Jaggery removes bad toxins from our blood. As a result it prevents pimples from our face and our face glows.
Jaggery maintains body temperature and it holds anti-allergic property. It is beneficial for asthma patients.
If you want to keep your bones healthy. Consume little amount of Jaggery with ginger everyday.
To relief from tongue infection eat jaggery with rice.
Make laddus from Jaggery and black sesame in winters. It will give you high energy and will prevent you from Asthma in winter.
To get relief from cold make soup with Basil leaves (Tulsi), Jaggery, Black pepper, Ghee, Ginger. It will recover cold.
Mixture of Jaggery and Ghee will cure Ear Pain.
Take 10 gram of dry ginger with 20 gram of Jaggery to cure Jaundice.
Halwa made with Jaggery improves brain power.
Consume equal amount of Jaggery with musturd oil to get relief from inhaling problem.
Its a good habit to consume sweets after meal. Jaggery will go best for this.
Jaggery is full with Iron. And it is healthy for women and Anemia pateints.
You can consume milk with Jaggery. It clears blood and increases metabolism. Who have acidity problem can consume Jaggery everyday.
If you are feeling tiredness. Consume Jaggery. It will give you instant energy. It does not increases blood sugar level. It's healthy to consume Jaggery after heavy work.
2. Rice Water – Health Benefits of Rice Water
If you are suffering with Vomitting problem then drink twice or thrice rice water. It will help you in digestion.
Apply rice water under eye in night. It will remove dark circle in some time.
After shampoo use rice water as conditioner. It will give strength to your hair and reduce hair fall.
Rice is full of Carbohydrate. Rice water give you energy.
If your stomach is feeling hot then drink rice water. You will feel relief.
Drink rice water in case of viral fever. It will cure viral fever because rice water contains anti viral property.
In case of loose motion drink rice water.
In case of dehydration drink rice water.
Rice water contains fiber. It cures digestion problem and weakness.
Apply rice water in your face. It will remove pimples and will enhance facial glow.
3. Aloe Vera – Health Benefit of Aloe Vera
Aloe Vera increases white blood cell count in blood.
Aloe Vera is good for hair. It helps to maintain black color in hair and increase thickness and softness in hair.
Apply Aloe Vera with henna in hairs. It will soften hairs. And give extra shine to hair.
Aloe Vera maintains sugar level in blood.
Aloe Vera juice reduces the mosquito bite infection in body.
Aloe Vera juice helps to cure piles, diabetes, uterus related issue and stomach related problem.
Aloe Vera helps to cure hairfall.
4. Home Remedies for long and Healthy Hairs – Healthy Hair Routine
Mix lemon juice in coconut oil and apply on hair for dandruff free hair.
Mix two table spoon olive oil in egg and apply on hairs.
In a week massage head scalp with coconut milk.
Apply Amla hair oil and eat regularly Amla murabba.
Apply onion juice on hairs.
Drink Aloe Vera juice and apply Aloe Vera in hairs regularly.
In night put two table spoon fenugreek seeds in water. Next day morning make paste of it and apply on hairs as a hair mask.
Massage hair scalp with olive oil.
5. Home Remedies to control Blood Sugar Level – How to cure blood sugar level
Take one tomato, one cucumber and one bitter gourd (करेला). Make juice of them. And drink everyday. It will maintain your blood sugar level.
Everyday consume fennel seeds after meal. It will maintain blood sugar.
Consume Indian blackberry ( जामुन) with black salt. And drink jamun sirka.
Consume stevia leaves. It tastes sweet but is sugar free by nature.
Consume satavar and milk in equal amount to control blood sugar level.
Consume 4-5 neem leaves everyday for best result.
Drink wheat grass juice to control blood sugar level.
Exercise is compulsory for sugar patients. Burn some fat do hard work to control blood sugar level.
Foods filled with Nutrients
Turmeric milk is very healthy for every age group person.
Seasonal Green vegetable are must to take. Because they are filled with every micro nutrients.
Meat is very healthy.
Fruit salad is good for health. But we should consider the nature of fruit. Acidic nature fruits will go with acidic fruits. And base nature fruits will go with base nature fruits.
Connect with me me on other Social Media Channel
YouTube : Click Here
Facebook : Click Here
Instagram : Click Here
LinkedIn : Click Here
Read my travel blogs at click here